4G EasyPlus Flexible Data Package
"EasyPlus Flexible Data Package" is a flexi-charging data package calculating the monthly charges based on usage. The charge for excess data usage is calculated automatically with the most economical plan. Also, the monthly charges will be capped for unlimited data usage, to provide worry-free for mobile surfing.

Features
Free to apply. No use, No charge.


Enjoy seamless data access without registration every month.
Enjoy the best rate for top-up data by comparing with the thereafter charge. 


Once your total spending on the top-up data reaches the monthly top-up max cap of $398, you can enjoy unlimited data access at no extra cost. (For details, please refer to the table below)
4G EasyPlus Flexible Data Package

Easy Plus VAS data

Monthly Fee

0MB

Free to apply

1GB

$38

3GB

$98

6GB

$198

10GB

$298

Unlimited3

$398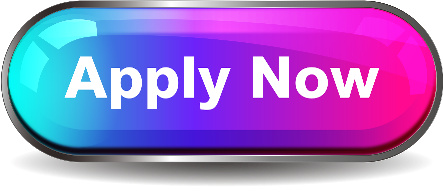 Terms & Conditions:
Customer is required to subscribe local or Macau-HK sharing plan with net charge / monthly fee after rebate at or over $68. Worry-free data plan is not applicable.
The actual charge is calculated according to the most suitable tier and picks the most economical value on the thereafter charge (if applicable), which will not be prorated.
Infinite data amount will be provided at throttling speed of not less than 384kbps after 20GB of data have been consumed.
Thereafter charge is according to the selected monthly plan.
Please approach our 3 Customer Service Officers for all terms and conditions.
All disputes will be subjected to the final decision of Hutchison Telephone (Macau) Company Limited and no prior notice will be given should there be any changes in the service charge.
For 3G cusotmers, please refer to the detail here.
If there is any inconsistency between the English and Chinese versions, the Chinese version shall prevail.